Based in Oklahoma City, Oklahoma, Ascent Resources is a private exploration and production company focused on acquiring, developing, producing and operating natural gas and oil properties in the Utica Shale. Through its subsidiary, Ascent Resources – Utica, the Company has grown to become one of the largest privately held exploration and production companies in the United States in terms of asset size and net production and the largest natural gas producer in the state of Ohio.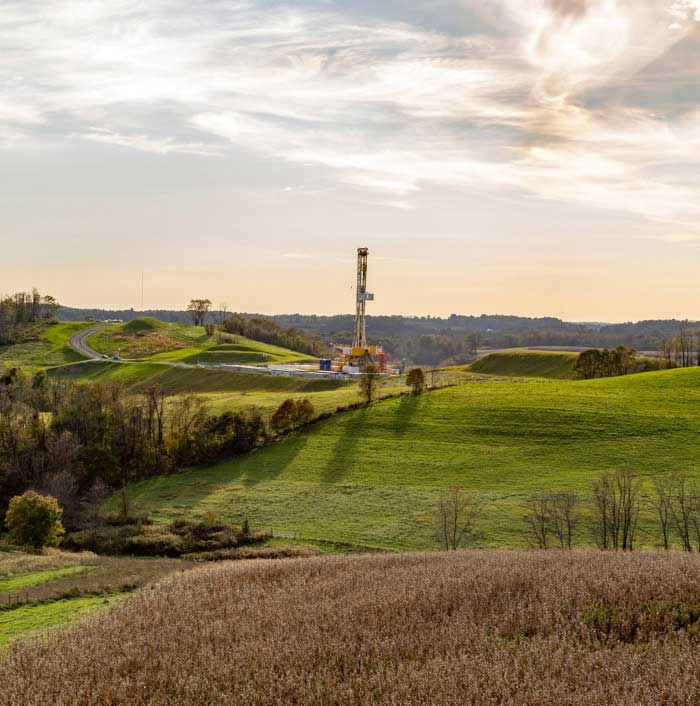 Differentiated Performance
On August 28, 2018, Ascent Resources surpassed 2 Bcfe/d with only 257 operated wells, which is the fewest number of operated wells needed to achieve this milestone in the history of unconventional natural gas development. Learn more about our operations.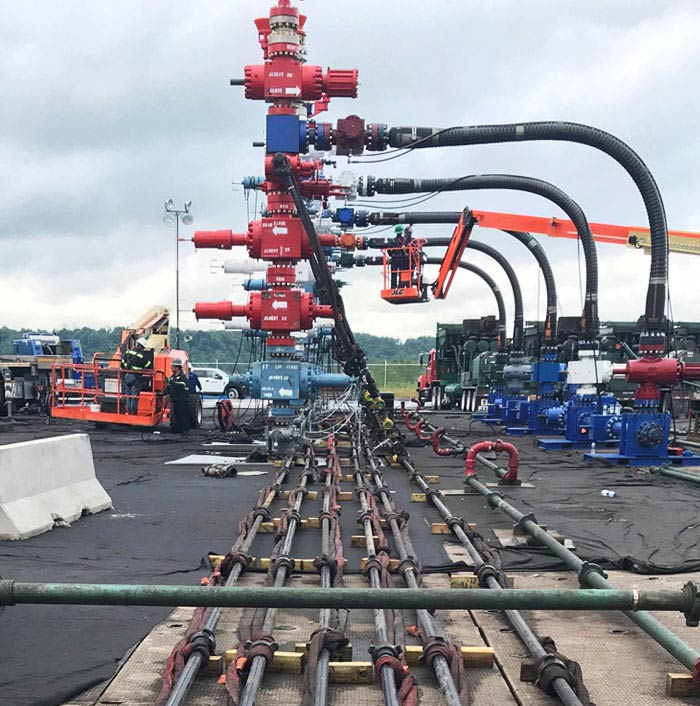 Experienced Management Team
The management team of Ascent Resources has an extensive history of identifying, discovering and efficiently managing large-scale unconventional resource development programs, including the drilling and completion of over 1,000 horizontal wells in the Utica Shale. Learn more about our team.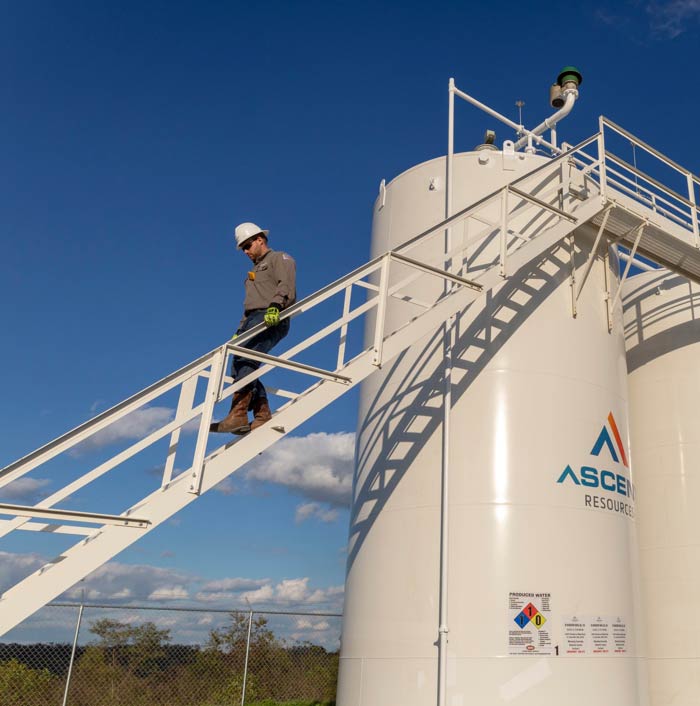 Responsibile Community Partner
Unwavering commitment to employee, contractor and community safety, the protection of natural resources, and the care of our environment.
Learn more